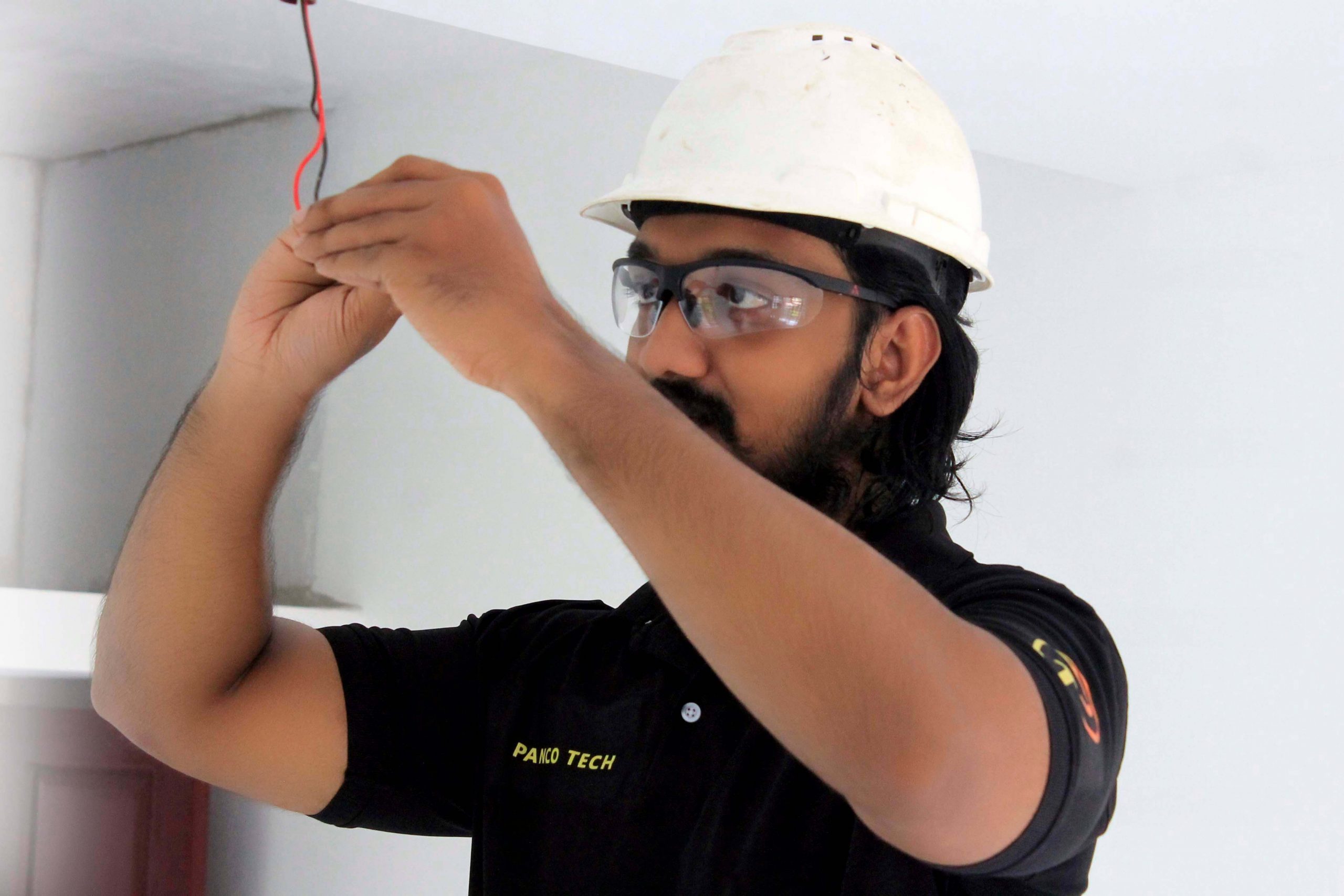 PANCO TECH
Is a joint venture lighted up in the minds of some young engineers based on Kochi, Kerala with the objective of providing quality services in the field of electrical maintenance, utility installations, energy management and audit. We have completed wide range of projects and have number of clients. We are steadily emerging as one of the quality providers in service sector. No matter where your location is we will be there for you.
Testimonials
Happy Customers
"We're really happy with Pancotech. We always had a lot of electrical repairs after the floods happened. The team spoke to us and guided us on the importance of using the right electrical products to ensure quality. After that, we had only minimal repair work."

Paul Kurian
We were facing a lot of electrical issues at our home. The fuse were getting burned up most of the nights due to electrical overload. PANCO Tech has helped us a lot to overcome these issues, even at late nights.
Meenu Anandha Krishna
Very good service is offered by the team. Well behaved staffs. Highly recommended for Electrical services They are experts in what they do. They gave me the best service with perfect advice.
Sibu K S