APPOINTMENT
The Best Electrical Service at Any Time in Kerala
We are Happy to Provide
APPOINTMENT
Nothing is Impossible for Us
We Can Light Everything
Full-Service Electrical Capabilities from End to End.
We Providing Quality Services in the Field of Electrical Design and Maintenance, Utility Installations and Services, Energy Management and Audit.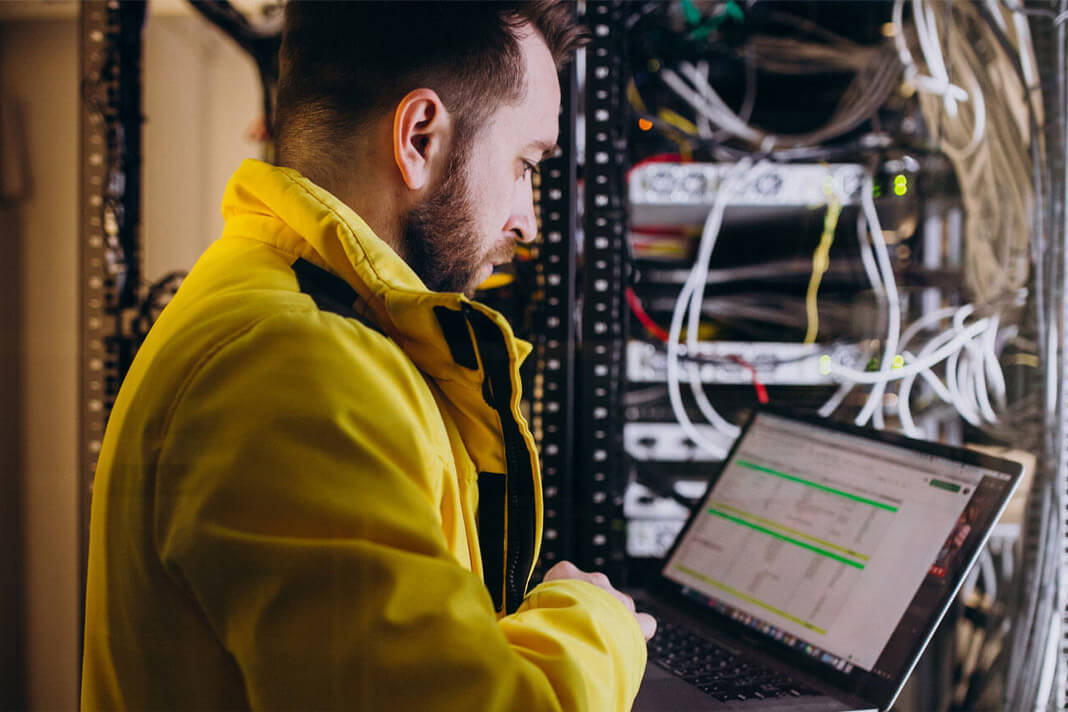 Who We Are
We have completed wide range of projects and have number of clients. We are steadily emerging as one of the quality providers in service sector. No matter where your location is we will be there for you.
What We Do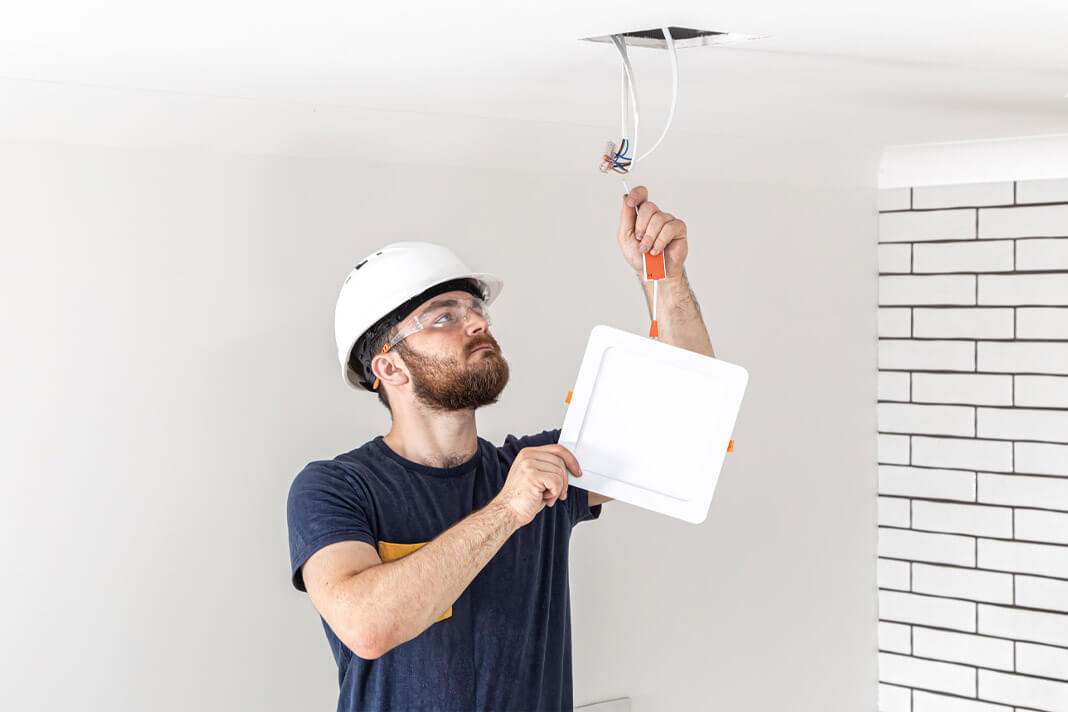 Electrical Designing
* Electrical Single Line Diagram and Load List Preparation
* 3D Model Drawing
* Interior and Exterior Lighting and Lux Level Calculation
* Electrical Procurement and Bill of Quantity

Fault Diagnosing / Servicing / Maintenance
* Diagnosing of Electrical Faults Due to Electrical Surges, Devices Malfunctions, Breaker Tripping Problems and Flickering of Lights etc.
* Electrical Extension Works and Upgrading Works
Energy management & Energy Audit
* Whether you Own Small or Large , Its Important to Save Money on Energy Bills, Which will Reduce and Stabilize your Energy Consumption in the Future.
Solar Power
* Designing and Installations
* Energy Audit Efficiency Check
* Solar Street Light and LED Lighting
* Solar Water Heater

Power Backup Installations & Services
* Installation of Diesel Generators
* Home and Industrial UPS Installations

Home Security System and Networking
* CCTV Installations
* Fire Protection and Bergler Alarm Installation
* Video Door Monitoring System

Send a message
Feel free to reach us if you need any assistance.
Address
Second Floor, MM Arcade
Geetanjali Road, Vyttila - 682019