Full-Service Electrical Capabilities from End to End.
We Providing Quality Services in the Field of Electrical Design and Maintenance, Utility Installations and Services, Energy Management and Audit.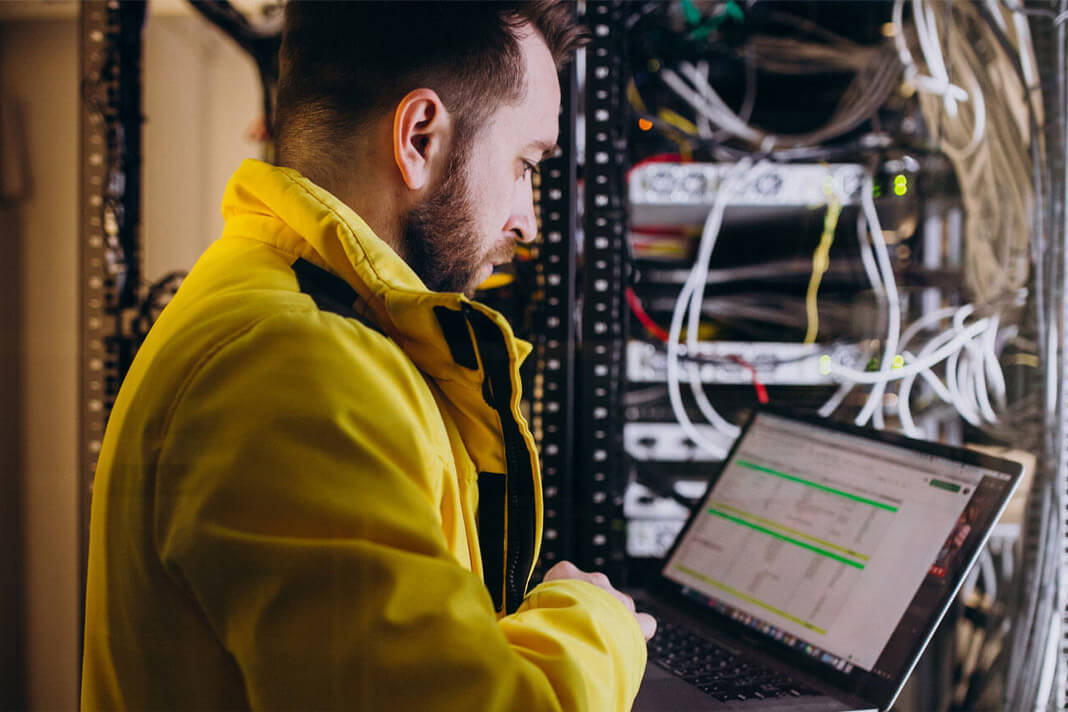 Who We Are
We at Pancotech, are a team of seven enthusiastic individuals and we did our bachelor's in engineering from the same college. Together we have experience in the various fields of electrical services from handling residential, commercial, high rise electrical projects, automation and security services, electrical drawing and paper works, solar installation services, and telecom services. We are a bunch of passionate dreamers and young minds aiming to make a difference in the space of electrical solutions and safety. We started a Pancotech to fulfill our vision that utilised our expertise and to add value to people's lives.
What We Do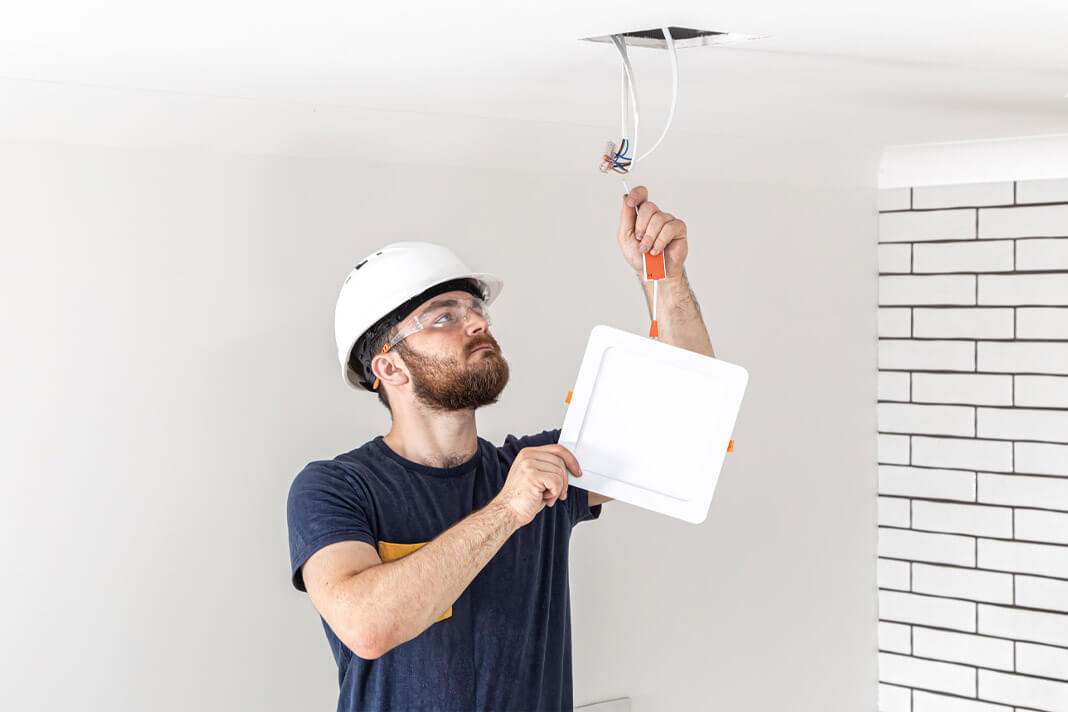 Electrical Designing
* Electrical Single Line Diagram and Load List Preparation
* 3D Model Drawing
* Interior and Exterior Lighting and Lux Level Calculation
* Electrical Procurement and Bill of Quantity

Fault Diagnosing / Servicing / Maintenance
* Diagnosing of Electrical Faults Due to Electrical Surges, Devices Malfunctions, Breaker Tripping Problems and Flickering of Lights etc.
* Electrical Extension Works and Upgrading Works
Energy management & Energy Audit
* Whether you Own Small or Large , Its Important to Save Money on Energy Bills, Which will Reduce and Stabilize your Energy Consumption in the Future.
Solar Power
* Designing and Installations
* Energy Audit Efficiency Check
* Solar Street Light and LED Lighting
* Solar Water Heater

Power Backup Installations & Services
* Installation of Diesel Generators
* Home and Industrial UPS Installations

Home Security System and Networking
* CCTV Installations
* Fire Protection and Bergler Alarm Installation
* Video Door Monitoring System

Send a message
Feel free to reach us if you need any assistance.
Address
Second Floor, MM Arcade
Geetanjali Road, Vyttila - 682019